Captive insurance management lets your business insure itself.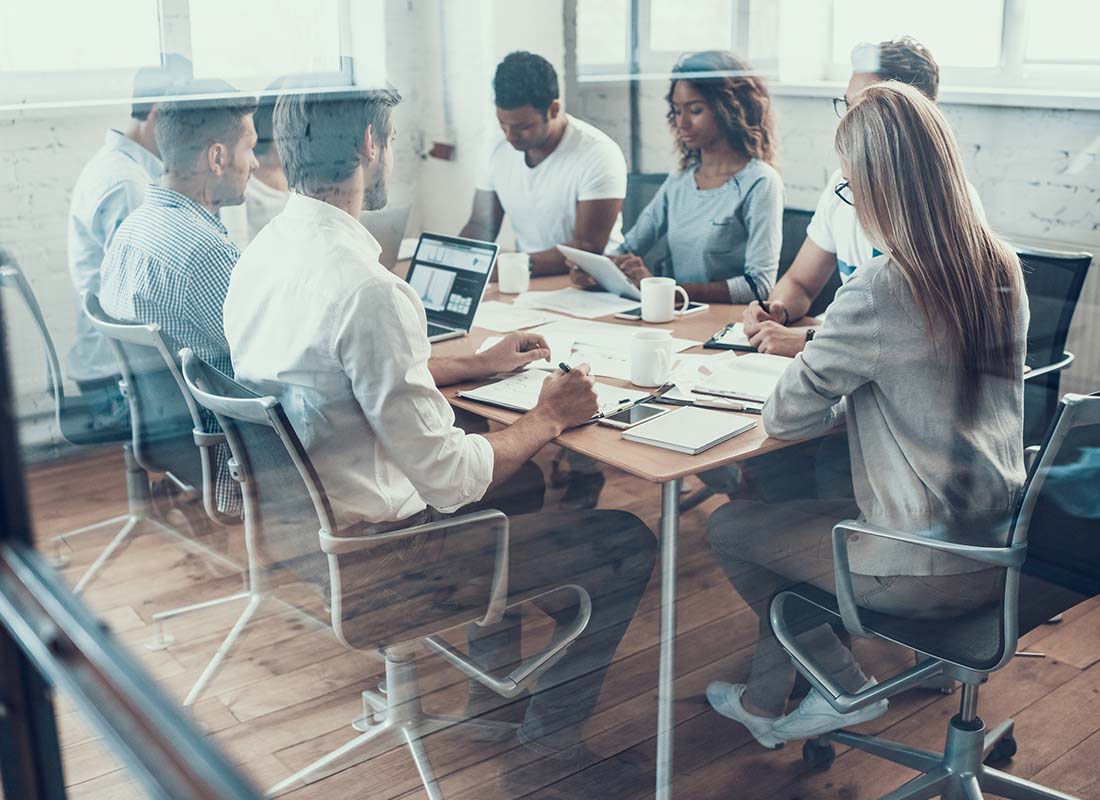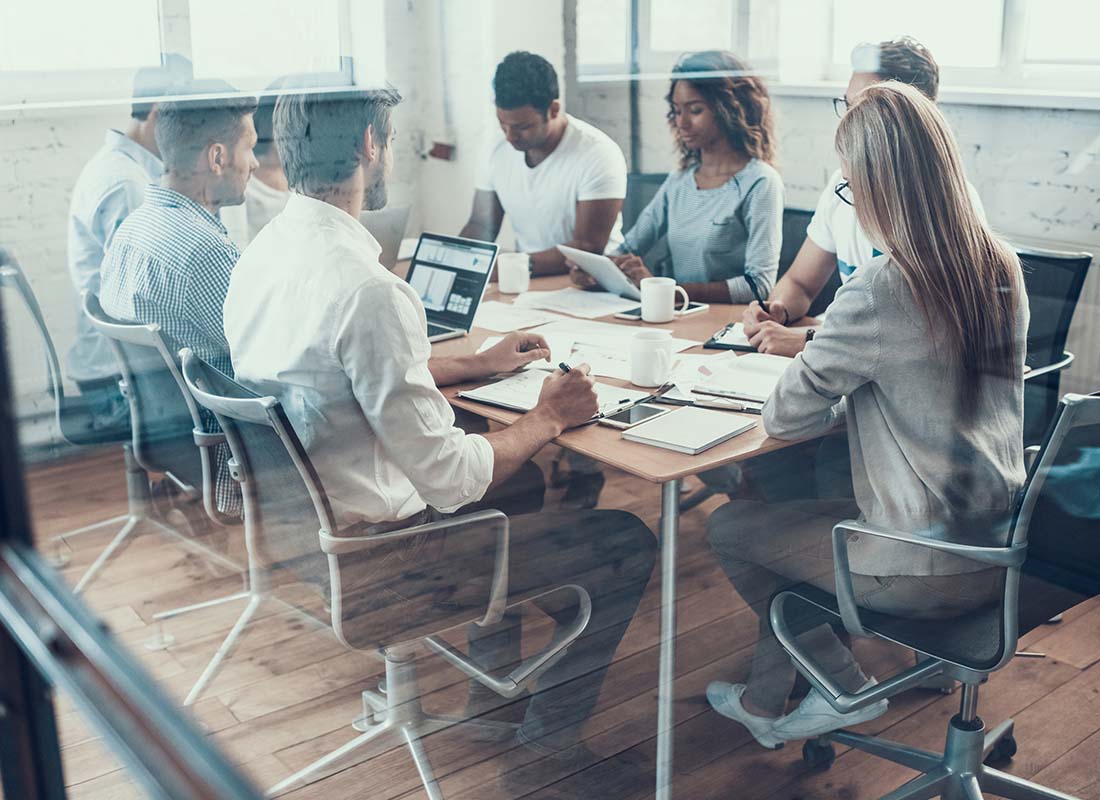 Put your business in control with captive insurance management.
Insurance that gives your business more control.
Captive insurance has nothing to do with kidnapping. Rather, it's a completely different way for your business to insure against the unique risks you face. In effect, your business would set up a separate legal entity—a captive insurance company—that acts as the insurer itself rather than taking out a policy with a traditional insurance company. Common reasons for doing this include:
Covering risks that mainstream insurers don't or won't cover at a viable premium cost.
Having greater control over insurance costs.
Possible tax advantages.
Removing the headaches of waiting for claims to be processed and the risk of payout disputes.
Benefits your business on multiple levels.
Legally, your business itself will own and control the captive insurance company. In practice, it often makes sense to get outside help to oversee day-to-day management. This is partly to reduce the administration and bureaucracy involved and partly because managers can lend their insight on ways to potentially help improve the tax position and avoid any legal pitfalls.
If you think captive insurance could work for your business or would like to learn more about it, contact us to discuss how we may be able to help.
Step 1

Fill out the form.

Step 2

Review your options with us.

Step 3

Get the coverage you need.
Captive Insurance Management Quote Request
"*" indicates required fields