Child life insurance keeps your family prepared for the unexpected.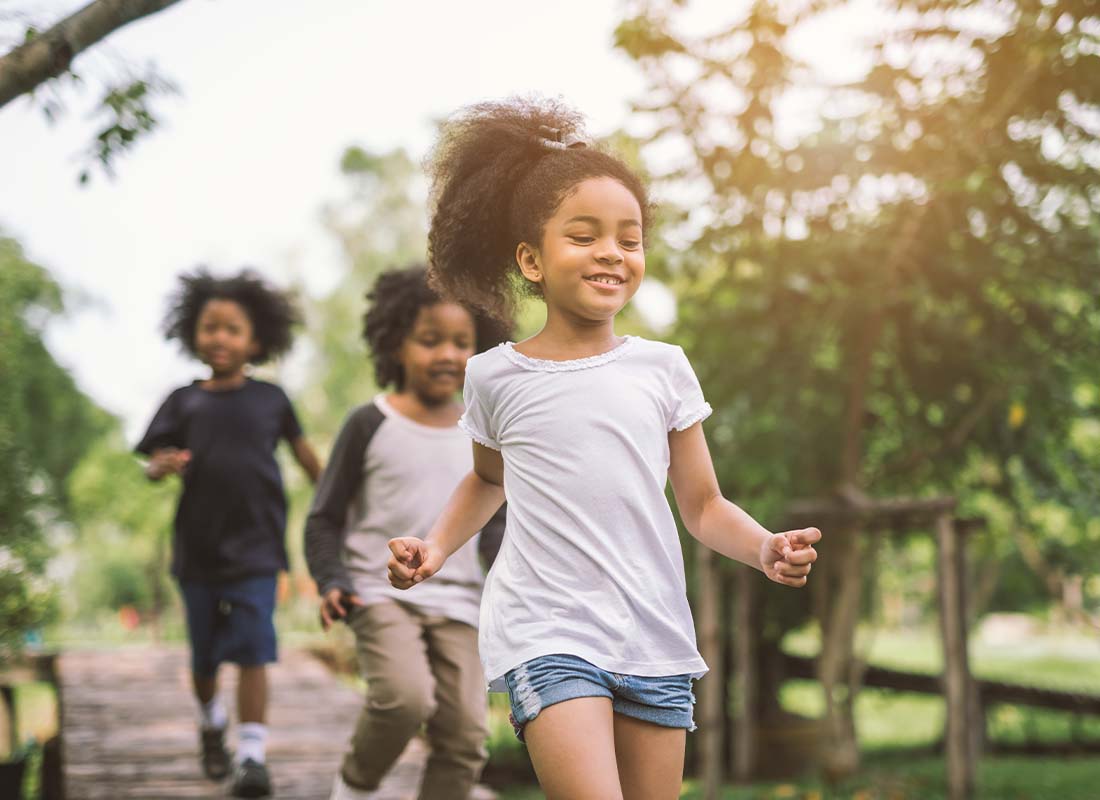 Learn about child life insurance to help you decide if you need this coverage for your family.
Reasons to get a child life policy.
While life insurance is usually associated with breadwinners, there are some good reasons to get it for a child. But, it's very much a case-by-case product, so it's worth getting advice to see if it's valuable for you to get a child life policy.
What does a child life policy cover?
Child life insurance is usually a whole life policy that starts much earlier in life than usual. Coverage may include funeral costs, counseling, and leave from work in the tragic event that your child passes away. These are costs that might otherwise create financial difficulties for you as a parent.
  Is child life insurance an option for you?
How relevant and significant these benefits are will depend on your financial circumstances, your other savings and investments, and your attitude toward risk.
Child life policies may be used as a form of savings.
Coverage may act as a form of savings, particularly for college fees. This allows you to build up a cash reserve that you can either withdraw (for a fee) or use as security on a loan. In most cases, the growth of this cash reserve is at a guaranteed rate but depends on the specifics of your policy.
Makes transitioning life insurance easier.
Starting a child life policy now reduces the risk of your child having trouble getting a life insurance policy themselves as an adult if they've developed a medical condition in the meantime. It may also offer perks such as discounts or the ability to get coverage without a medical exam.
Want to discuss the specifics of a child life insurance policy? Contact us to go over your needs and coverage options.
Step 1

Fill out the form.

Step 2

Review your options with us.

Step 3

Get the coverage you need.
Child Life Insurance Quote Request
"*" indicates required fields