Home warranty protection provides coverage for life's more expected events.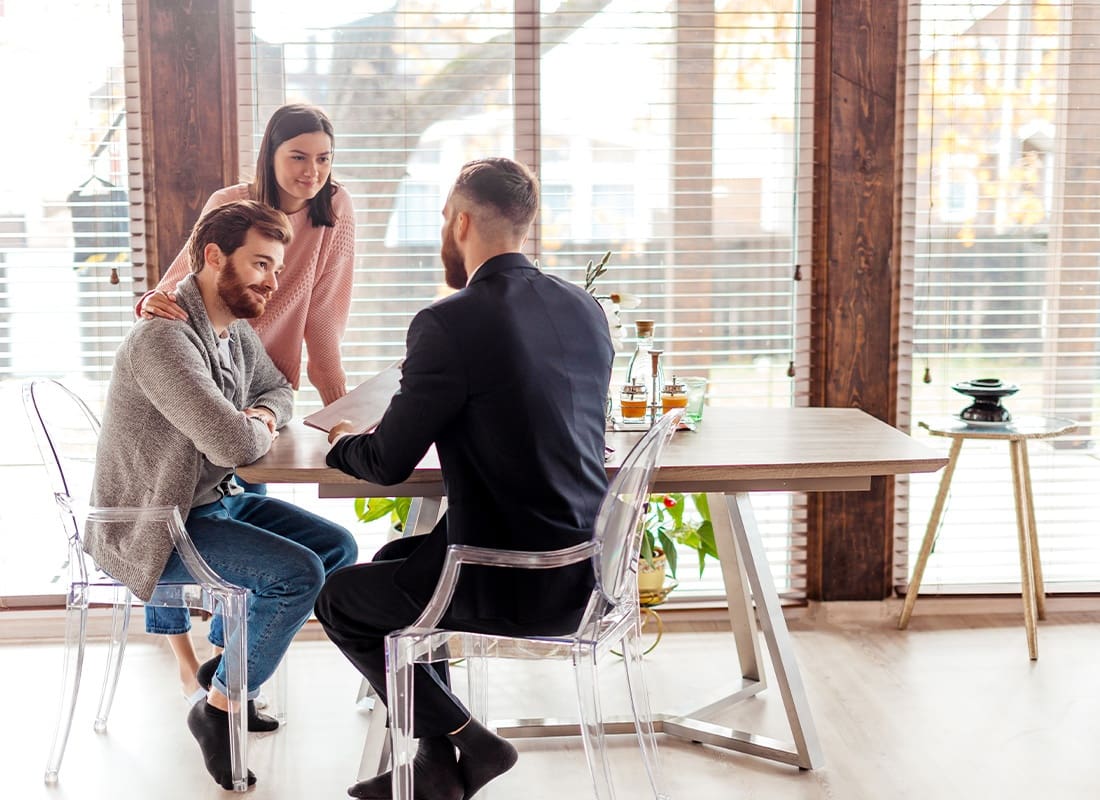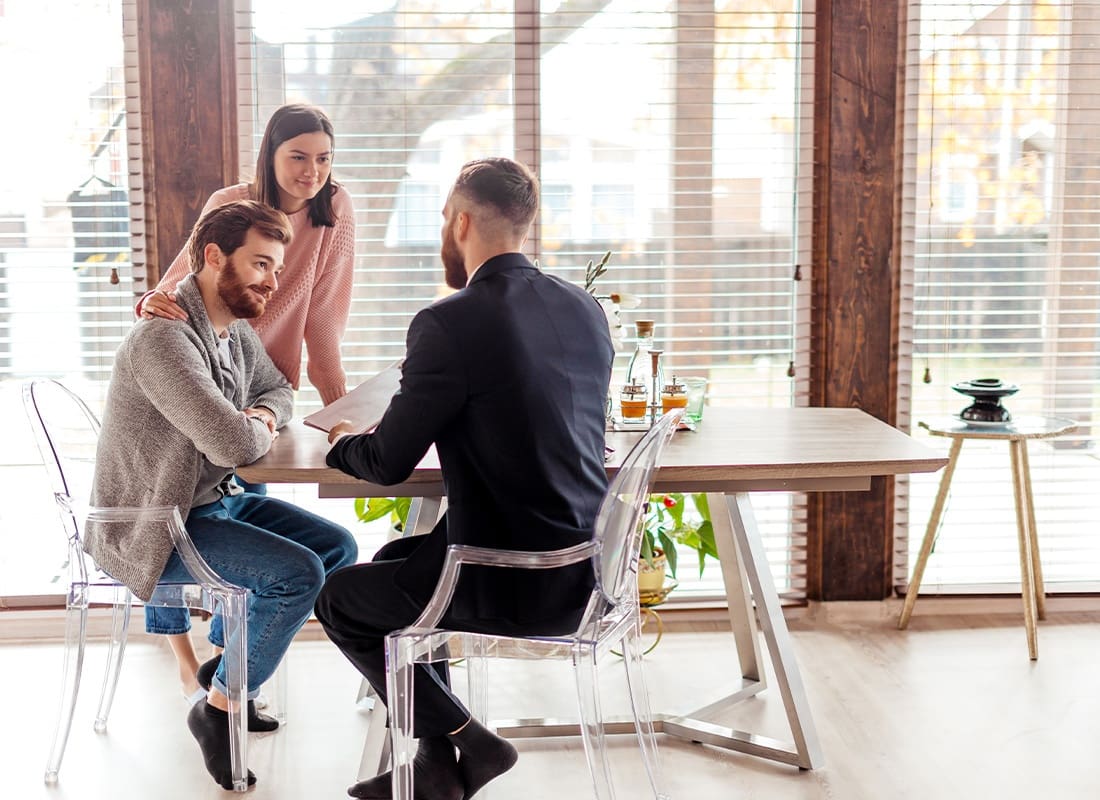 Your home is full of appliances and systems that can break down. Home warranty protection can help.
What is a home warranty?
Home warranties are optional products that may offer protection from the cost of repairing or replacing certain appliances and equipment you have in your home when they break or fail. Home warranties typically cover things like HVAC systems, water heaters, sump pumps, well pumps, refrigerators, stoves, washers, and dryers. They may also cover your plumbing and electrical systems. Warranties are contracts for a specified period of time, usually one year, that typically state exactly what systems or appliances are covered, as well as the type of damage you'd need to have. Warranties may often cover things like wear and tear, old age, failures, and breakdowns.
Home warranties differ from home insurance.
If you're a homeowner, you most likely have home insurance that covers the contents of your home, including systems and appliances. So why would you need a warranty? Insurance is intended to cover losses that are sudden, unexpected, and accidental. For example, a fire in your home or a tree crushing your kitchen is certainly not the type of thing you can predict, but if your stove is damaged because of either, your home insurance may likely cover replacement. However, when your 15-year old washing machine won't spin or drain, that's likely something you saw coming, and insurance never covers wear and tear.
  What can a home warranty cover?
The specifics of what's covered with your home warranty protection may vary but typically includes things like kitchen appliances, electronics, heating and cooling systems, plumbing, among others.
What about equipment breakdown insurance?
Equipment breakdown insurance is similar to home warranties in that it is intended to cover breakdowns and failures of systems and equipment, but there are some key differences. Equipment breakdown is often offered as an endorsement on your home insurance policy, not as a standalone policy. Like home insurance, it is intended to cover unexpected events like mechanical or electrical failures, but not things like rust, mold, negligence, or old age.
What do home warranties cost?
Home warranties typically cost several hundred dollars per year. This cost may vary based on the type of appliances and systems the warranty covers, the types of events that trigger coverage, and other factors. They are on the pricier side because they are often purchased with the expectation that they will be needed, whereas insurance is often a "just in case" product you're required to have. However, the cost of the policy is typically less than replacing a major appliance or system.
Home warranties supplement insurance policies.
If you own a home, you need home insurance, but the coverage it provides could leave you facing high out-of-pocket costs if an appliance or system breaks down. Equipment breakdown insurance could also leave you exposed. It's important to do your homework and understand what warranties are available and how they work, as well as know your insurance options. Overall, home warranties may fill a gap by helping you prepare for the inevitable breakdown of home appliances and systems.
Are you considering purchasing a home warranty? Contact us to learn about your options.
Step 1

Fill out the form.

Step 2

Review your options with us.

Step 3

Get the coverage you need.
Home Warranty Protection Quote Request
"*" indicates required fields